We Help Workday Customers Do Their Best Work.

We work with forward thinking organizations wishing to use Workday to bring clarity and high performance to their team. If you want to use Workday to make your team and business better but you don't have the knowledge or capacity to do it on your own, that's where we help. 
Here's how we help…
Staff Augmentation
We collaborate with an incredible workforce of more than 500 Workday consultants, each bringing their own client and system experiences. We offer you the opportunity to embed these consultants directly into your environment and team which allows for focused efforts and absolute transparency in the work.
Advisory Services
We have a team of seasoned Workday experts with both consulting and Workday customer side experience. This allows them to help you determine how to best leverage Workday, staff to support Workday, and set up governance processes to set you up for success in the long run.
PULSE: Fully Managed Workday Support
While you spend your time and energy on your core business focus, we take care of the details. Our team will take care of your day to day Workday needs while you focus on the things that your team does best. We make Workday work… for you.  
PULSE Insights
We help you achieve operational excellence by analyzing and monitoring your Workday tenants and providing time sensitive insights around release management, research, and security. If you want to make the most of your investment, we've got Insights…
Learn More About Workday and EMD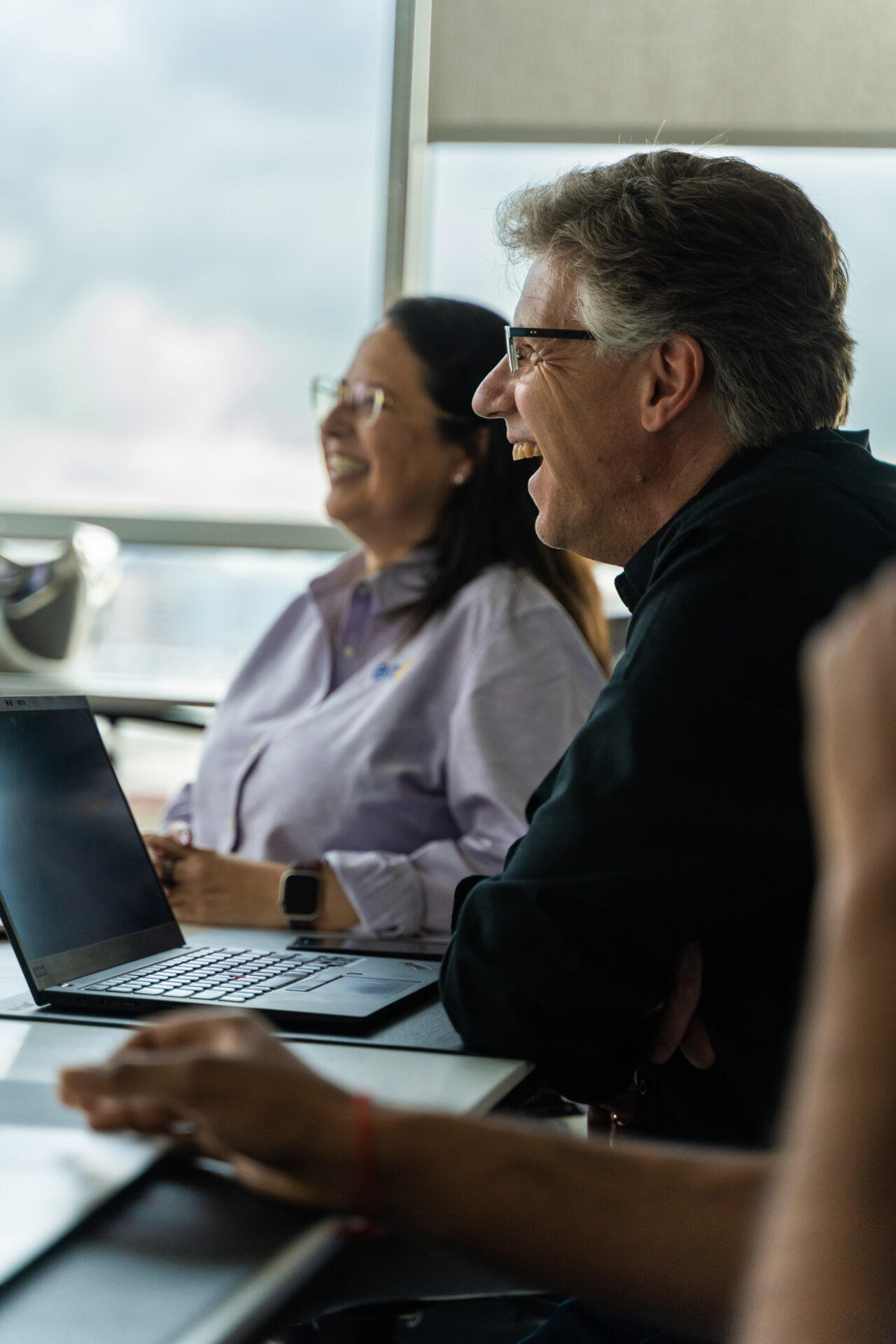 Sign Up For Our Newsletter
Get Started Today
Let our team be your team
inquiries@enterprisemarketdesk.com
info@enterprisemarketdesk.com

Our Network
With a pool of more than 500 independents consultants working across the globe, we offer incredible opportunities for success no matter where you are.