You bring the challenge.
We bring the solution.
Welcome to EMD.

The support you need, when you need it

Workday Advisory Partner
As a Workday Advisory Partner, we've been recognized as consistently delivering value to consultants and clients alike. This designation provides us additional resources and partnership opportunities for both clients and consultants. 

Customer Difference
You'll have access to a diverse network of highly skilled consultants with a wealth of experience. Our main focus: ensure you have the right tools, resources and support to drive your business' success.

Consulting Difference
As an independent consultant, you bring a wealth of invaluable skills, knowledge and experience to the table. We're here to help you harness that to its full potential. Our goal: allow you to focus on what you do best and deliver world-class solutions to clients.

Production Support
We bring you unique value by coupling the cost advantages of an employee-owned organization with the diverse market expertise of independent consultants.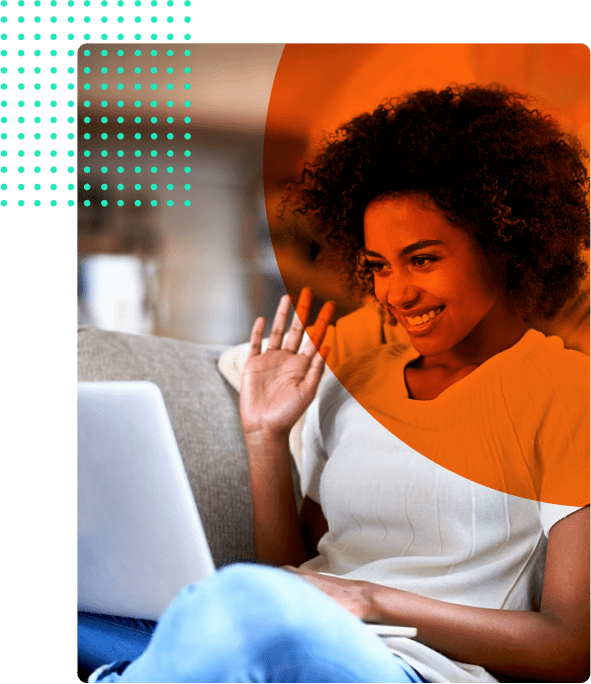 Subscribe to our Newsletter now for tips, tools, best practices, and important updates.
Make the most of your investment in Workday!
We deliver
Consulting and advisory services, staffing solutions, and unique technology enablers that help drive excellence
Our Model
We deliver the support you need to succeed by ensuring our consultants are set up to succeed
We bring
Dedicated consulting and project management
expertise
We engage
Project-based and on-going support initiatives
We work with
A pool of more than 600 consultants
We provide
Full access to our consultants, who become part of your team
We bring deep expertise in areas like:
Human Capital Management
HR, employee experience, compensation and benefits
Financial Management
Accounting, revenue, spend, expenses, inventory, cash, assets, budgets
Payroll
Payroll, time tracking, and absence management
Talent Management
Talent acquisition, learning, performance optimization
Integrations
All and any shape, size and complexity
Coaching
Advisory, governance, reviews and contract vetting
Leadership
Project management, change management, architecture
Analytics & Reporting
Financial, workforce, operational, budgeting, benchmarks, analytics
Data Management
Data Conversion, management and pre-deployment preparedness
"2022 Most Promising Workday Solutions Provider"
We've been chosen by CIO Review as a "2022 Most Promising Workday Solutions Partner". Check out their feature on us to learn more about what we do and why we were chosen.
Read The Article
The low-cost structure of an employee-owned association with the large pool of Workday talent
Paradigm Shift
We function like an association, setting us apart from organizations whose compensation structure includes owners' cost. This allows us to offer greater value to the consumers and clients we work with.
Consulting
As a collective of independents, we build relationships that help connect our customers with an enormous wealth and diversity of knowledge, expertise and experience.
Partnering
We're proud to partner with consultants who are committed to the mutual success of every project. Consultants have the chance to be a part of creating innovative solutions for clients, who report over-the-top satisfaction again and again. And as Workday Advisory Partners we offer deeper opportunities for clients and customers alike.
Proven Experts
The consultants we work with are incredibly talented professionals with an average tenure of over four years, and many with multiple decades of experience—from founders to associates.
Partner with us
Find opportunities to engage
inquiries@enterprisemarketdesk.com
info@enterprisemarketdesk.com

Our Network
With a pool of more than 500 independents consultants working across the globe, we offer incredible opportunities for success no matter where you are.